For a better tomorrow: addressing complex environmental challenges in cities in a sustainable and (eco)technological way
Worldwide, increasing urbanisation poses many environmental challenges: use of resources, production of waste, quality of air and water, energy demand, effects of climate change, health problems, and so on. The complexity of these urban environmental problems is substantial. In order to tackle them, we need expertise from different disciplines, with a focus on sustainability and (eco)technological innovation.
The University of Antwerp, Ghent University and
KU Leuven jointly offer you this unique Master of Bioscience Engineering: Sustainable Urban Bioscience Engineering. This programme is open to international students and is taught in English.
Through a multidisciplinary approach you will gain in-depth knowledge, skills and attitudes to tackle complex urban environmental issues and to offer sustainable (eco)technological solutions in an international perspective.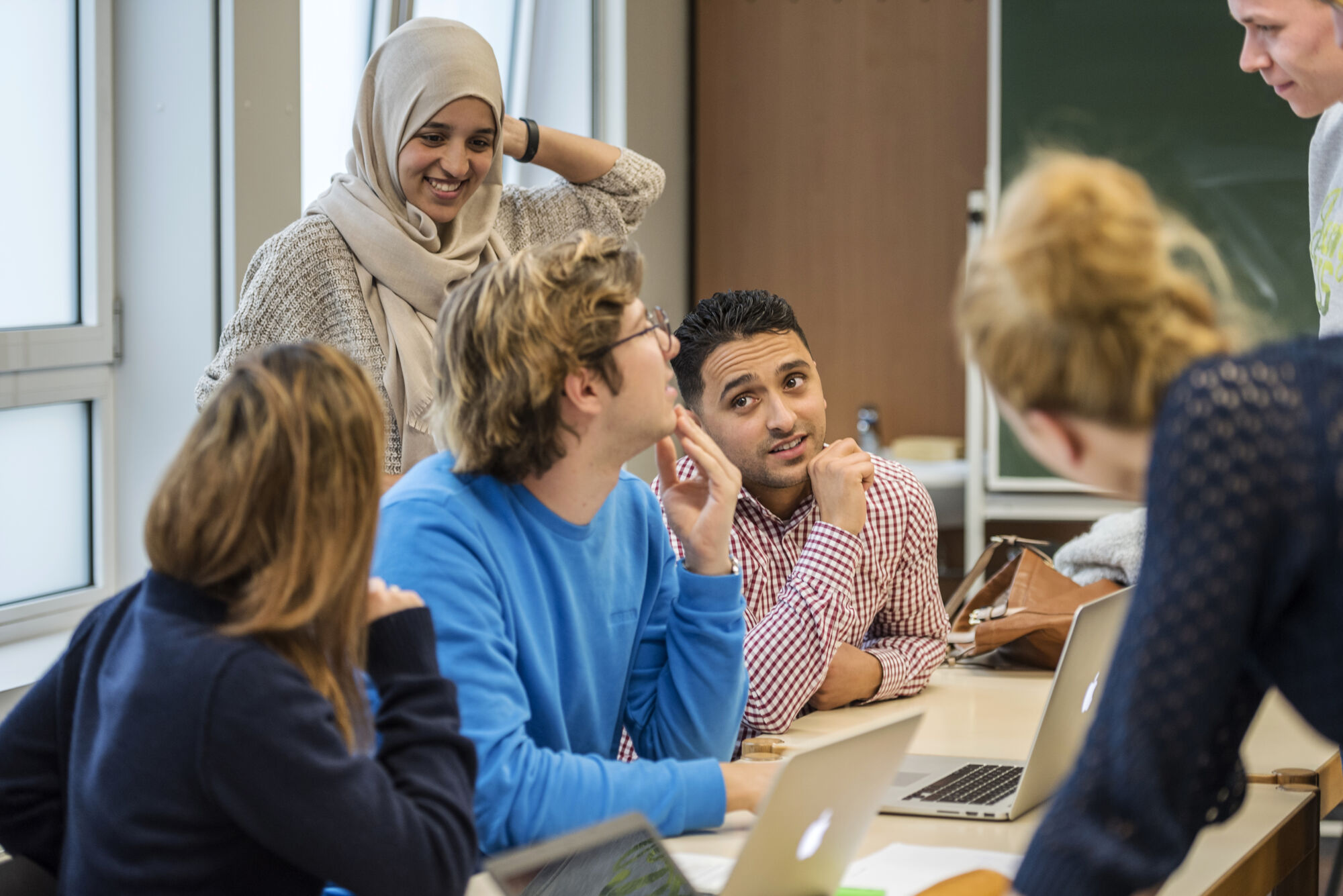 A few key defining elements of this two-year Master's programme (120 ECTS)
A Master's programme jointly organized by the University of Antwerp (coordinator), Ghent University and KU Leuven, leading to a joint Master's degree. 
Aimed at an international audience of students and experts and educating students to function in an international context.
A bioscience engineering programme with explicit focus on environmental challenges in urban environments.
An integral and multidisciplinary approach: in-depth knowledge of scientific and (eco)technological perspectives with explicit attention to sustainability aspects,combined with insights from other disciplines relevant in an urban context (e.g. urban development, mobility, urban sociology, smart cities).
Problem-based education through interactive, multidisciplinary and integrated projects (CityLabs).
Intense cooperation with external partners.
Curious to know more about this new programme? Watch the video below!